Roatan Bird Watching Tours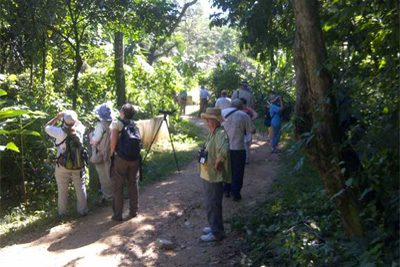 The Bay Islands are a very popular destination for bird watching, with over 120 unique species having been sighted and identified in the area. Approximately 40 of those species are resident, while the rest are migratory. Bird watching is a wonderful activity to do on the island of Roatan, especially at Blue Harbor Tropical Arboretum. This tropical paradise offers a stunning array for both the avid bird-watcher and the amateur enthusiast.
The grounds at Blue Harbor Tropical Arboretum cover a sprawling 164 acres, with a perfectly maintained hiking trail as well as gravel paths and roads throughout the area. Feel free to mosey along the paths for an easy walking tour, or take to the hills to see what you might find farther into the jungle off the hiking trail. Take a seat on one of our benches in the shade to see the variety of birds coming by, or – if you're up for the challenge – head off on the hiking trail to seek out the more reclusive birds in the jungle.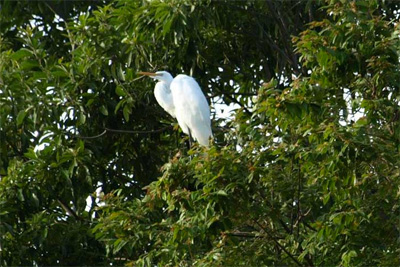 Birds that are frequently spotted around the grounds of the Blue Harbor Tropical Arboretum include the endangered Yellow-Naped Parrot, Golden-Fronted Woodpeckers, Osprey, Great Tailed Grackle, and a variety of hummingbirds. Migratory birds include Warblers, Vireos, Tanagers, and Caribbean Sea birds such as the White Ibis, Brown Pelican, Frigate Bird, and the Roseate Tern.
Bird Watching – $22 per person
15% Tax not included in above prices